NORTH AND SOUTH KOREA EASE TENSION AT OLYMPICS
Submitted by

isport

on Sun, 02/11/2018 - 11:52
North and South Korea eased the age-long tension between them at the Olympic Village.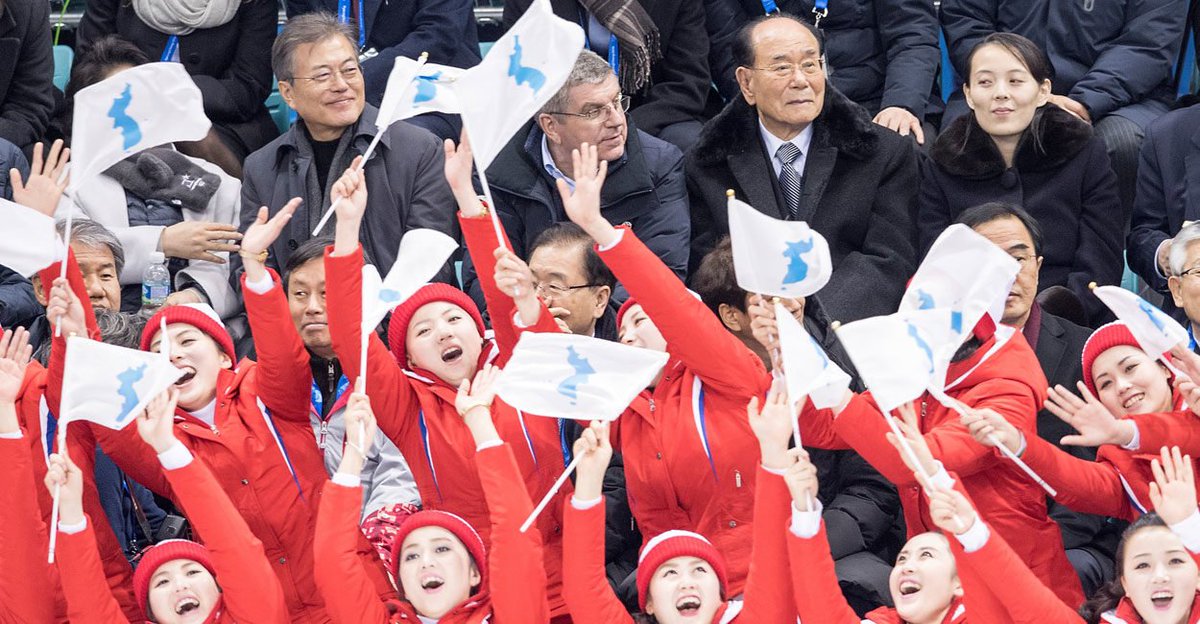 The North sent a powerful delegation of 46 people to Pyeongchang County, which is in Gangwon Province in the South. The North Korean delegation had 22 athletes for the Olympic games and the national flag of North Korea was raised at the Olympic Village in Gangneung on Thursday. The North's anthem was also played – something is banned on a normal occasion.
There was serious tension especially late last year over the nuclear intentions of the North amid support of the United States for the South and Japan, with a possible involvement of China in the fray. However, all the tensions are relaxed for the 2018 Pyeongchang winter Olympics. Both countries have agreed to march under a single flag at the opening ceremony of the event on Friday, according to reports.
Whilst they haven't yet agreed to join forces on the football field (click here for the latest South Korea national football team fixtures & results), there is a joint ice hockey team with reps from both sides and ice skaters from both divides have been pictured together e.g. Alex Chan of the South and Ju Sik from the North. This is very different and surprising considering the recent tensions. It is very unlike the 1986 Asian Games and the Summer Olympics of 1988 which both held in the South Korean capital Seoul with the North boycotting both events.
It was rather nervy initially as the North was serious looking, as described by those present. However, they soon started clapping more vigorously and the all-female marching band started singing Korean folk songs. The North Korean started dancing on the streets and asked the Southerners to join them.
On Friday, it would be the height of it when both sides march under one flag at the opening ceremony. Well, that's what the Olympics represent.