South Korea federation receives financing
Submitted by

isport

on Mon, 08/06/2018 - 14:46
The South Korea Football Federation has received a donation of $3.5 million from the CEO of Hyundai Chung Mong-Gyu in order to sign a quality head coach.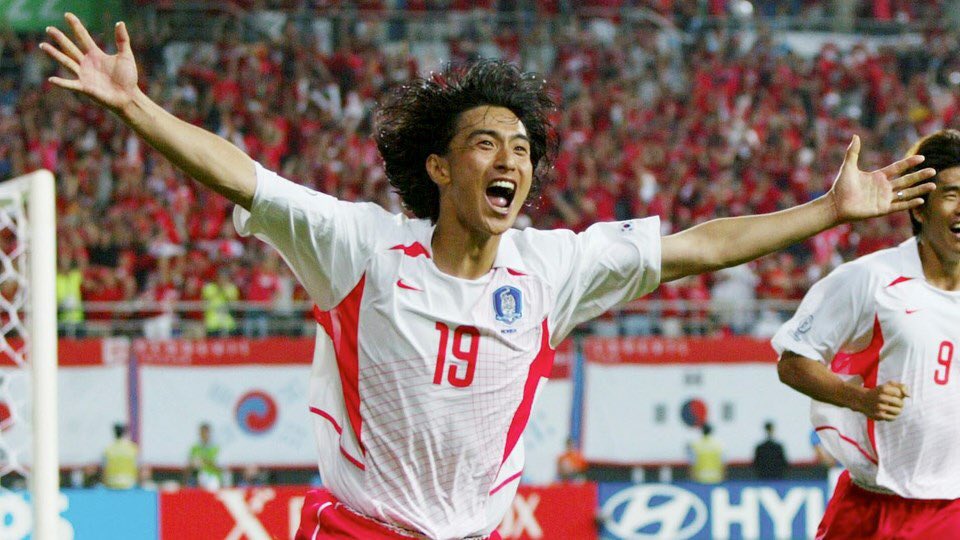 Indeed the South Korean team has failed to reach the knock-out stage of the recent World Cup in Russia and Chung Mong-Gyu believes that the money might help the Federation sign a foreign coach that will help bring the national team forward.
With South Koreans fans rated as amongst the most enthusiastic on this site, with thousands of fans applying and searching for tickets for each game, it's no wondre one of their fans has stepped forward to try and help create a better side - even though it is personally expensive for him.
Chung Mong-Gyu who is also the president of the South Korea Football Federation said that there need to be some changes if they want the team to progress and it is for this reason that he has made the donation from his own money. He hopes that this investment will help in the signing of a foreign manager that has the necessary knowledge to bring the team forward.
He said that they have already contacted some candidates and that it will take some time to sieve through the numerous candidates that have applied for the job. He said that South Korea has a great pool of players and that it will take a good manager to tap into this pool of talent and build a team that will allow them to compete at the highest level of world football.
South Korea will next participate in the Asian Cup where they finished second in 2015. They will be hoping that their new coach will be in place to help them compete in this tournament.
This will be a test of how the team has progressed after their disappointing performance at the World Cup. Chung Mong-Gyu said that he will personally invest himself in the search of a quality coach and will be hoping that this will help bring the team forward and allow them to win the Asian Cup.